Common Questions about Vacation Rental Homes
Q: What time is check-in?
A: Check-in is 4:00pm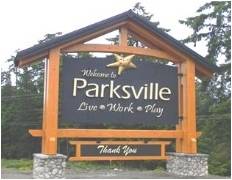 Q: Are your houses pet-friendly?
A: Some are; however, we ask that you inform us about your pet, we will then take this information to the unit owner and they will make the final decision. We understand that family pets like to be part of vacation also, however, some of the unit owners family members are allergic to pets so we ask that you respect the decision once it has been made.
Q: What if I am arriving late?
A: We understand if you need to arrive later in the day, we will have supplied you with access information for the unit so feel free to let yourself in when you arrive. If we can assist you with anything before or during your stay you can reach us at 888.951.4077.
Q: Where is the Oceanside Community Located?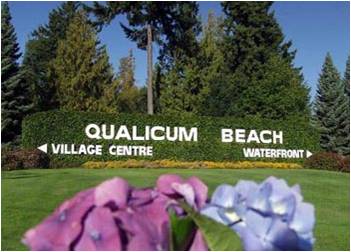 A: The remarkable Oceanside Region of Vancouver Island is located 24 Km north of Nanaimo and 149KM North of Victoria. The area is comprised of several communities including Parksville, Qualicum Beach, Deep Bay, French Creek, Nanoose Bay and Coombs. Our central location is a days drive to any destination on the island and offers some of Vancouver Islands most famous beaches and old growth forests.
Q: What time is check-out?
A: Check-out time is 11:00am to accomidate our cleaning staff. However, you can request a late check-out, ask our Reservationist about this option.
Q: What is your cancellation policy?
A: If Guest terminates this agreement by written or e-mail notice to Agent received at least 45 days before the Check-In Date then the Agent will refund all amounts paid by Guest, less a cancellation fee of $50.00. If Guest terminates this agreement or reduces the vacation time less than 45 days notice, Guest will not be entitled to any refund of amounts paid by Guest unless Agent is able to rent the property for some or all of the reduced vacation time, in which case Agent will refund as much as Owner recovers from the third party, less a cancellation fee, as above or the guest can choose to have their monies paid to be applied to available alternative dates. Seasonal differences may apply and subject to availability.
Q: I cannot find an answer to my question!
A: If you were not able to find an answer on our website, please contact us directly and we will get back to you as soon as we can. Please email us at
[email protected]
or call us at 1.888.951.4077.Thanks you for visiting.