About Vancouver Island Vacation Homes
WHAT WE DO:
Vancouver Island Vacation Homes is the only vacation property management who specialize in quality vacation rentals that are located in Vancouver Island's most popular vacation destinations; Parksville, Qualicum Beach, Nanoose Bay and surrounding Oceanside communities. We offer total home maintenance as well as property rental management, we are family owned and local in the area giving us the ability to deal with any situation quickly. With our luxury standard cleaning services, 24 hour emergency contact, and additional concierge service, you can be assured your vacation property is completely taken care of.
As part of our services, we will answer any and all questions regarding your property or your visit; Once a guest or owner has secured a reservation, our staff will ensure they will have every necessity needed to enjoy a perfect vacation. We offer luxury standard cleaning services, as well as concierge service and a 24 hour local emergency contact. With our additional home maintenance, we can even arrange to have your heat turned on and have any home maintenance needed scheduled and completed before you arrive. This way we can ensure your property will always be taken care of and looking great, so your time is spent relaxing and enjoying your vacation home, not doing chores.

Whether it is the quiet escape, the family holiday, family reunions, weddings or corporate retreats; we ensure your accommodations are top notch and your visit is everything you hoped it would be. Vancouver Island Vacation Homes works to ensure all guests and owners have a great experience.
Contact us today to learn more about our company!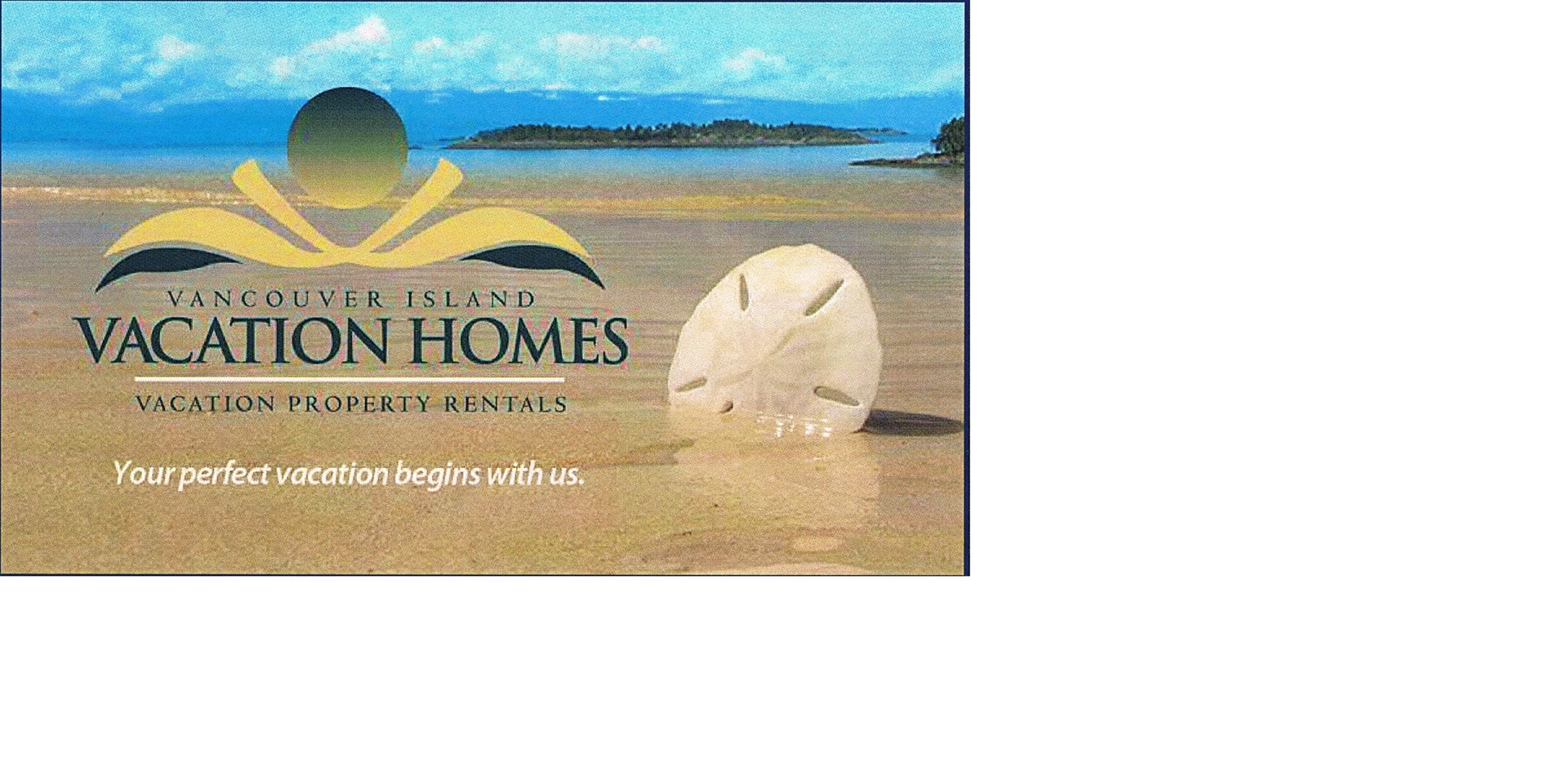 Our Properties:

Vancouver Island Vacation Homes (VI Vacations) has an amazing selection of superior vacation properties that span the unique Oceanside communities such as Nanoose Bay, Parksville, Oceanside Village Resort, The Pacific Shores Resort and The Beach Club Resort. Our fully furnished properties are available for short term rentals as well as long term monthly rentals, and are all Oceanfront or Oceanside. Contact us to learn more about our specials or book your property online today!


"YOUR PERFECT VACATION BEGINS WITH US"


By law, any person or business that provides travel services to the public needs a license in British Columbia. Travel services include transportation, accommodation, or another service that is combined with transportation or accommodation. Vancouver Island Vacation Homes is a fully licensed Travel wholesaler!
License # 82701